RV NOMAD LIFE
EXPLORE RV LIFE AND THE NOMADIC LIFESTYLE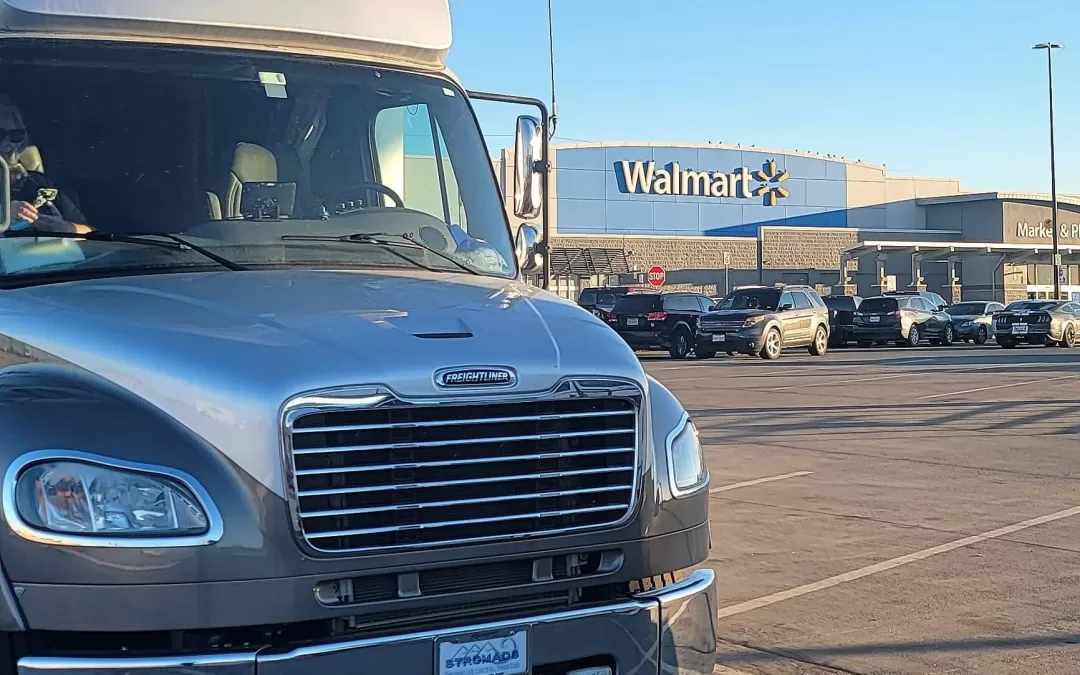 What Stores Allow Overnight Parking 2023? Sometimes travel days are long and you need to pull in somewhere for the night.  Rather than finding a campground with amenities or a hotel you just want something convenient on your route.  At this point, you are wondering what stores allow overnight parking. Over the years, as...
Gate Guarding: Work Camping Jobs For Full-time RVers Are you familiar with Gate Guarding?  This article will provide valuable information,...
ROBB AND MAUREEN
THE STROMADS
In 2016 we sold our home and hit the road.  Fueled by wanderlust and diesel, The Mothership, our Renegade Verona LE keeps us comfortable.
Road life can be crazy and lonely at times.  Robb and I can help you find your groove so that your RV or nomadic lifestyle is more fulfilling.